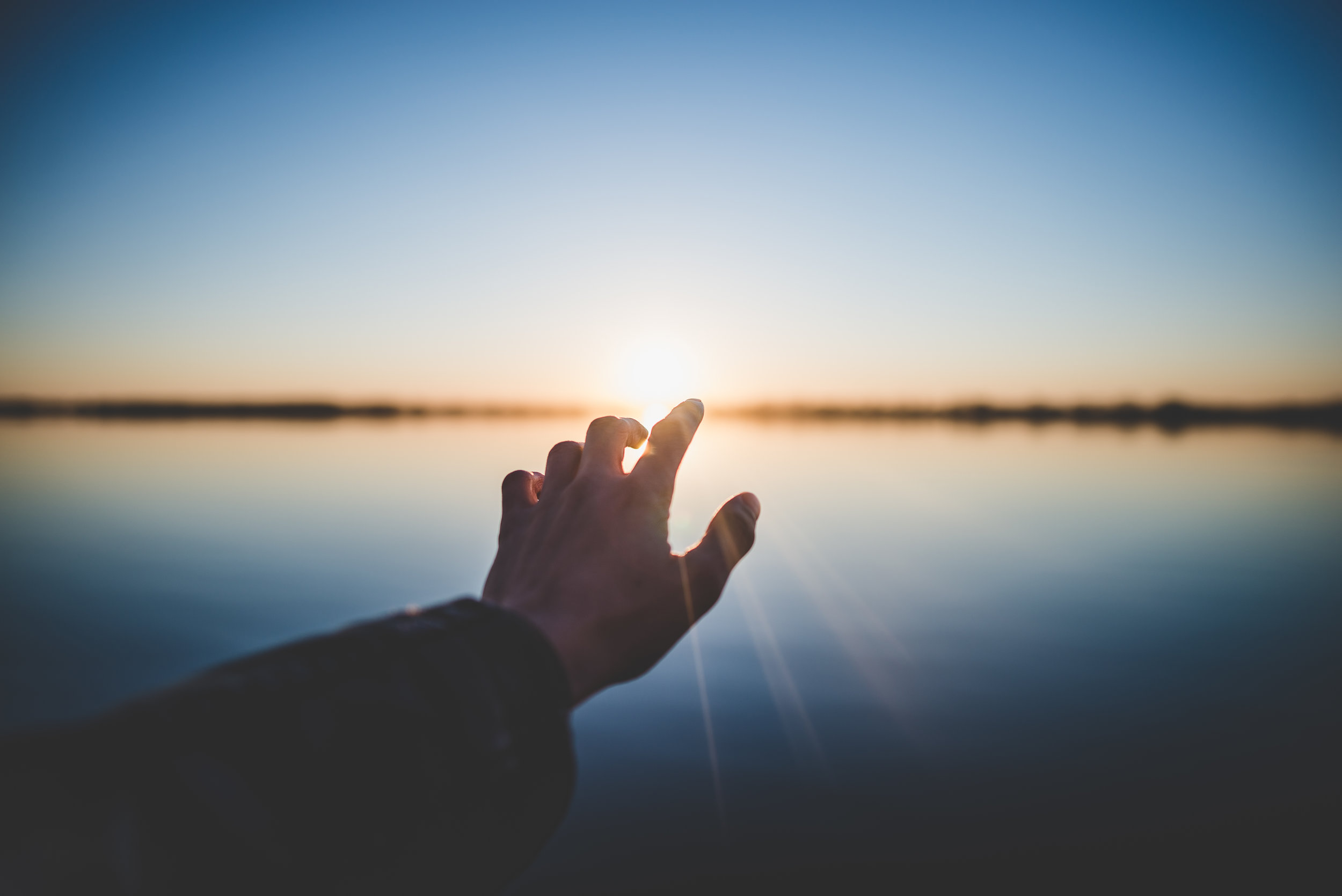 Offering you an energetic solution and the spaciousness required so that you can lovingly move through what is needed at this time. It's time to embrace all that you are, so that you can embody Presence.
This is your opportunity to be energetically supported at this time in your life. These breakthrough sessions are designed to move you from contraction to oneness in any area of your life. It's time to begin living a most effective and empowered life so that your life simply works. It matters not what you are going through, because we are dealing with an infinite intelligence and it handles everything. So don't wait until your life is a complete mess before you ask for help. Self love is being committed to yourself and loving yourself enough to realize you need support and not being afraid to ask for it. It's okay to be vulnerable and honest with yourself in saying, "I need some support with this".
So Thank you for your courage and commitment to lovingly accept and embrace yourself in your totality. Thank you for your willingness to be a solution and an answer in a World filed was problems and questions. Thank you for loving yourself enough to give yourself this gift!
Private One on One Breakthrough Sessions are all about empowering you in yourself and in your connection!
Because the Truth is:
~ You are your own Guru
~ You are your own Teacher
~ You are your own source of Wisdom
~ You are your own source of Love, Light and Power
Book your Breakthrough Session
Breakthrough Session
Upon receipt of your payment, we will reach out to you to schedule your one one one Breakthrough session with Sebastian. If you live outside the continental US we will schedule a Skype/Video call.
If you have the strong desire to work one on one with Sebastian ongoing, so that you can shift into the full embodiment of your gifts and infinite potential more rapidly, please contact us today using the form below to request our package pricing for working intimately with Sebastian.