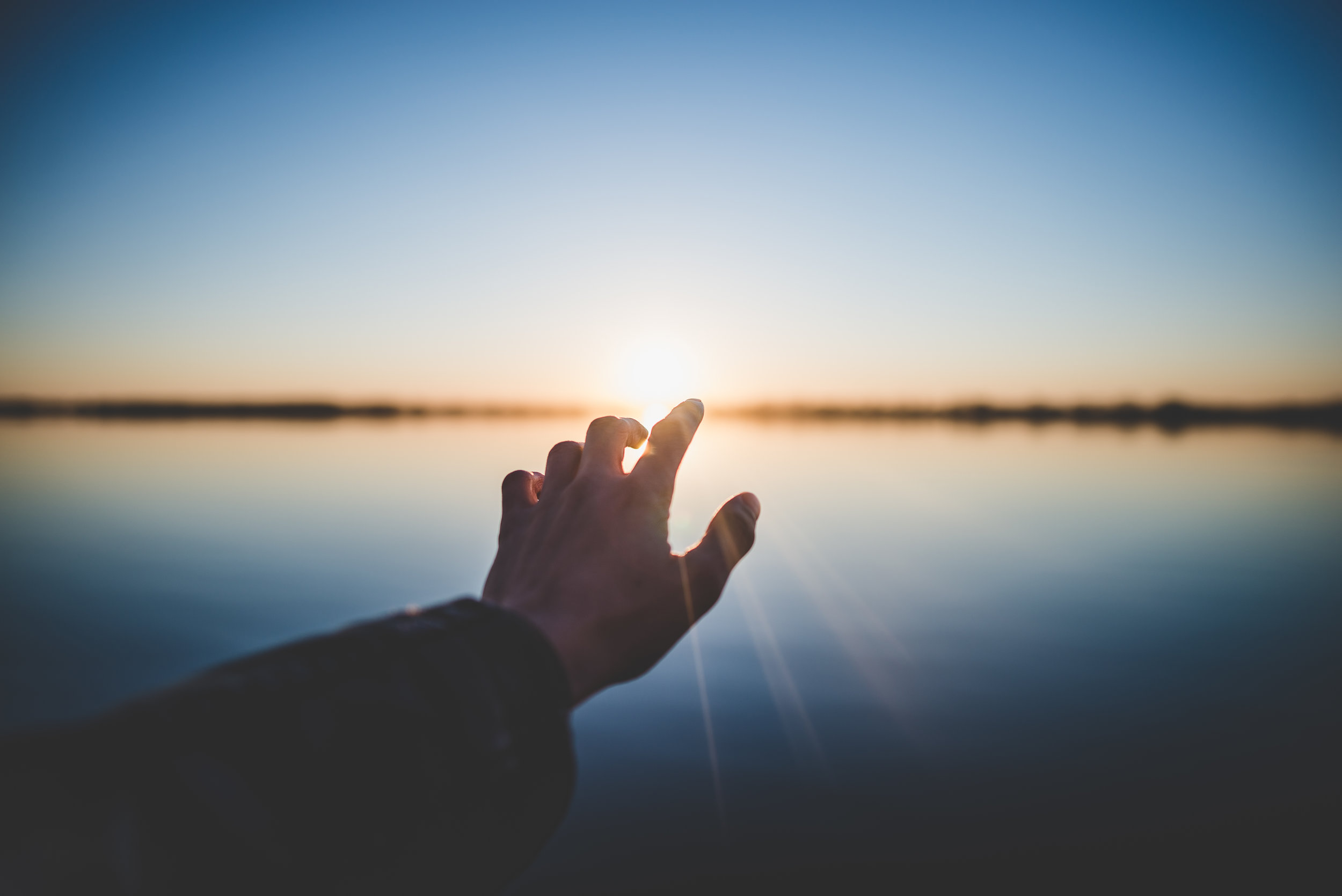 Self alignment breakthrough sessions offer you an energetic solution and the spaciousness required so that you can lovingly move through the lower harmonic energies holding you back at this time. It's time to embrace all that you are, so that you can access the fullness of your energy and embody presence. It's time to begin living life in harmony and alignment with your universal conscious Self.
This is your opportunity to be energetically supported at this time in your life. These breakthrough sessions are designed to move you from contraction to expansion and oneness in any area of your life. It's time to begin living a most effective and empowered life so that your life simply works. So don't wait until your life is a complete mess before you ask for support and help. Self love is being committed to yourself and loving yourself enough to realize you need support and not being afraid to ask for it. It's okay to be vulnerable and honest with yourself in saying, "I need some support with this".
So Thank you for your courage and commitment to lovingly accept and embrace yourself in your totality. Thank you for your willingness to be a solution and an answer in a World filled with problems and questions. Thank you for loving yourself enough to give yourself this gift!
Self Alignment Breakthrough Sessions are all about empowering you in yourself and in your connection!
Because the Truth is:
~ You are your own Guru
~ You are your own Teacher
~ You are your own source of Wisdom
~ You are your own source of Love, Light and Power
Sessions are held via Skype Video. When booking, please provide us with your Skype ID name in the instructions section, and we will send you a contact invite.